Let's Get BabyFit!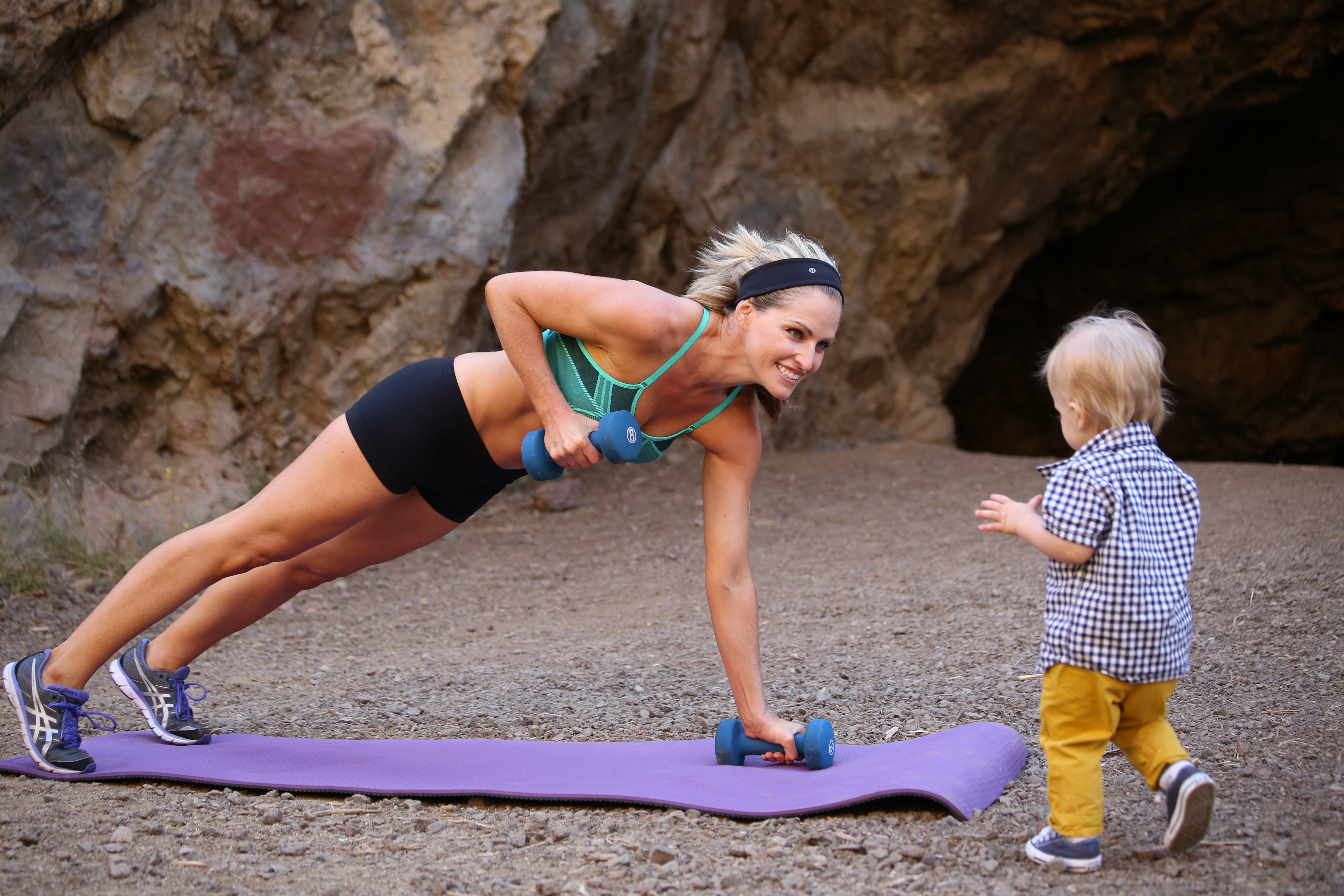 Whether you are currently pregnant, recently had a baby, or have older kiddos, I've got workouts for you!  In my years as a trainer, I've worked with many women during the Prenatal and Postnatal phases.  However, in 2015 when I got pregnant myself, I dedicated myself to making gentle but effective workouts for all trimesters of pregnancy.  After having my son via C-section in 2016, I made videos along my postnatal fitness journey to share with you.  As mothers, the best thing we can do for our babies is be the healthiest, happiest version of ourselves!  Let me help!
Prenatal Workout Playlist
Postnatal Workout Playlist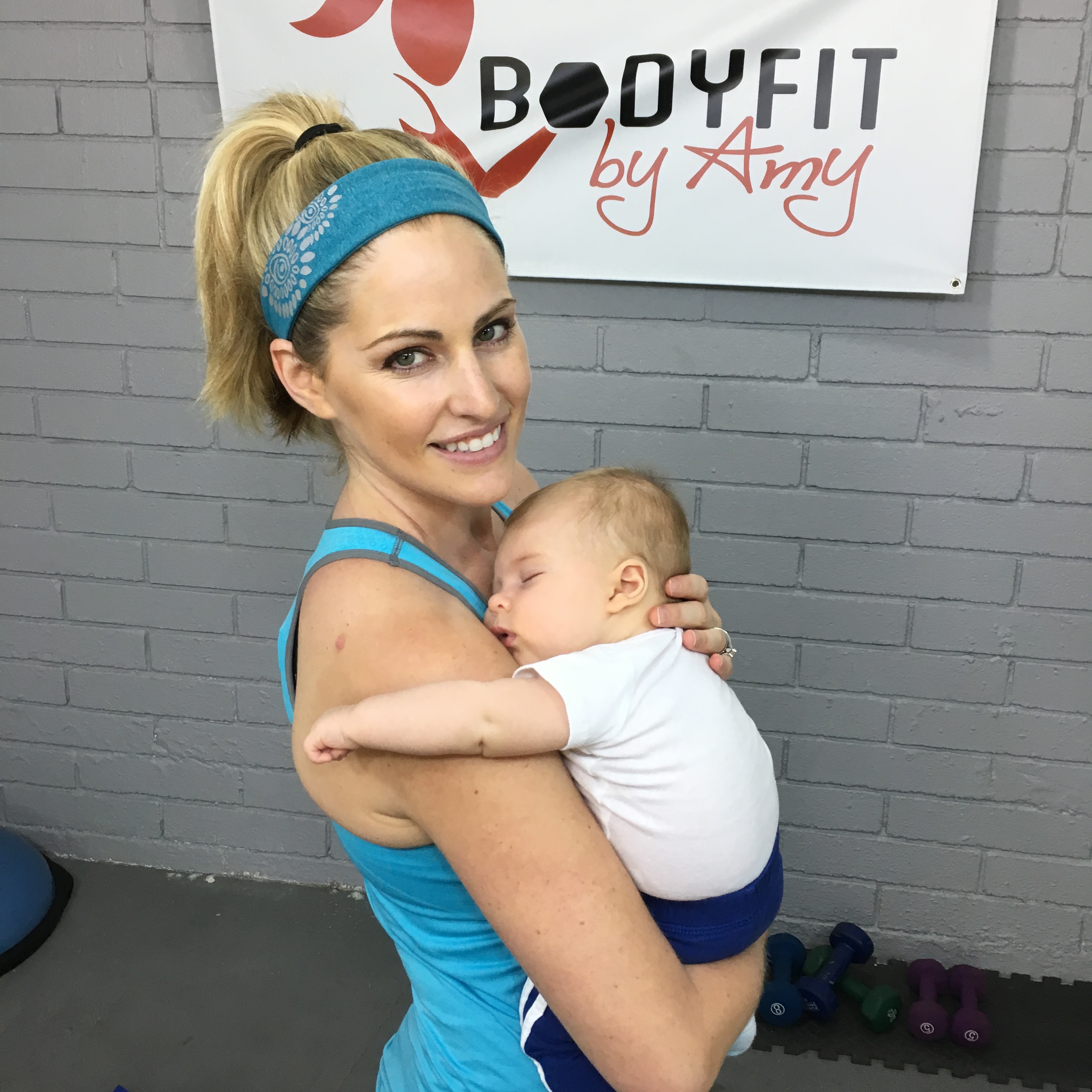 Prenatal Workouts:
All different types of workouts of all three trimesters, including cardio, strength, bodyweight, pilates, stretching and more.
Postnatal Workouts:
Workouts to help you lose baby weight, strengthen your body, and gain body confidence after baby.  Included are workouts after C-sections, diastasis recti (abdominal separation), core recovery and more!
What Clients Are Saying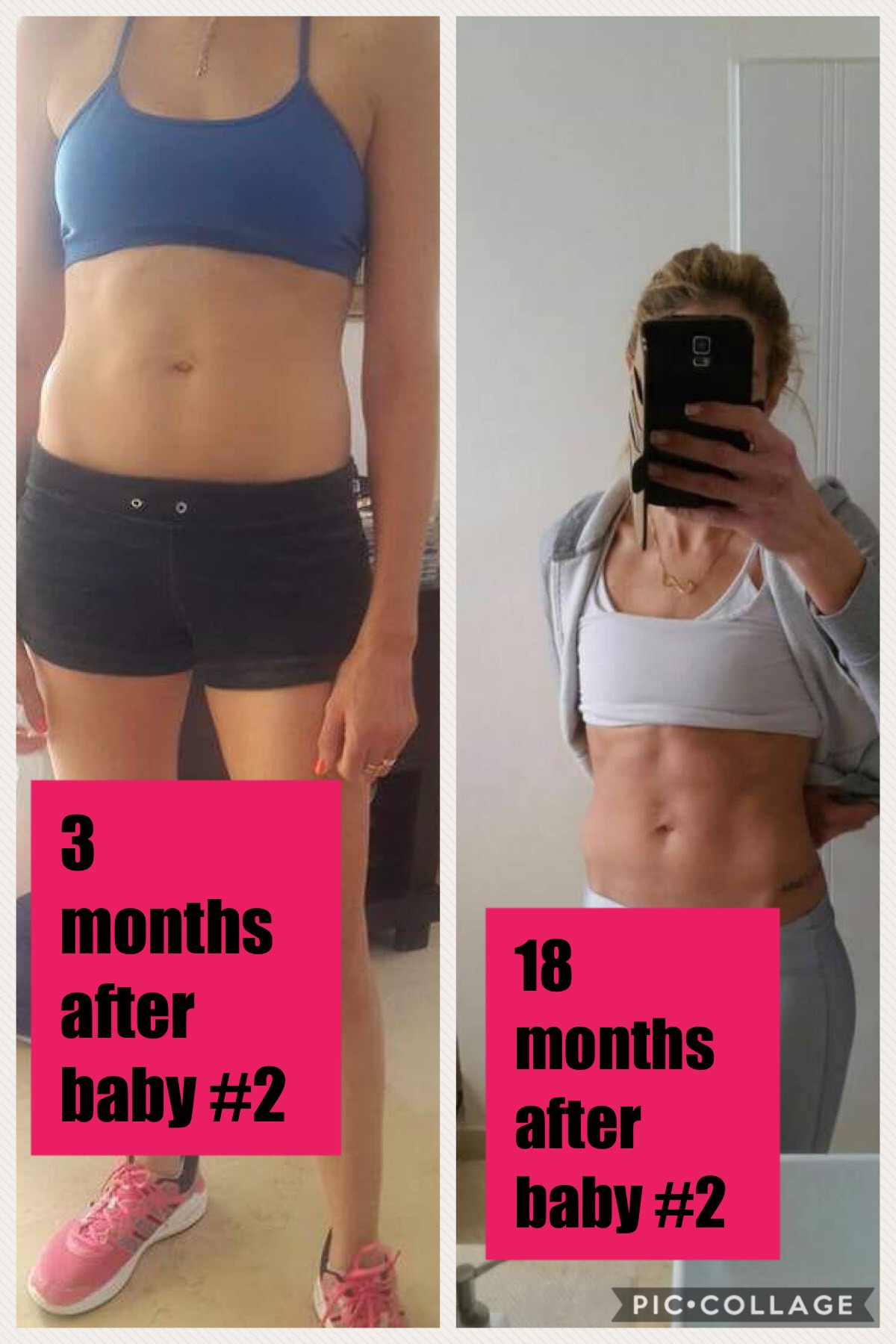 NAAMA – Israel
"My second child was a really long and rough delivery… over 15 hours, and left quite a lot of internal damage… being able to get my body back so fast thanks to you really helped with how i feel about myself overall, and the physical recovery with that, so for sure i understand the strength of motivation!"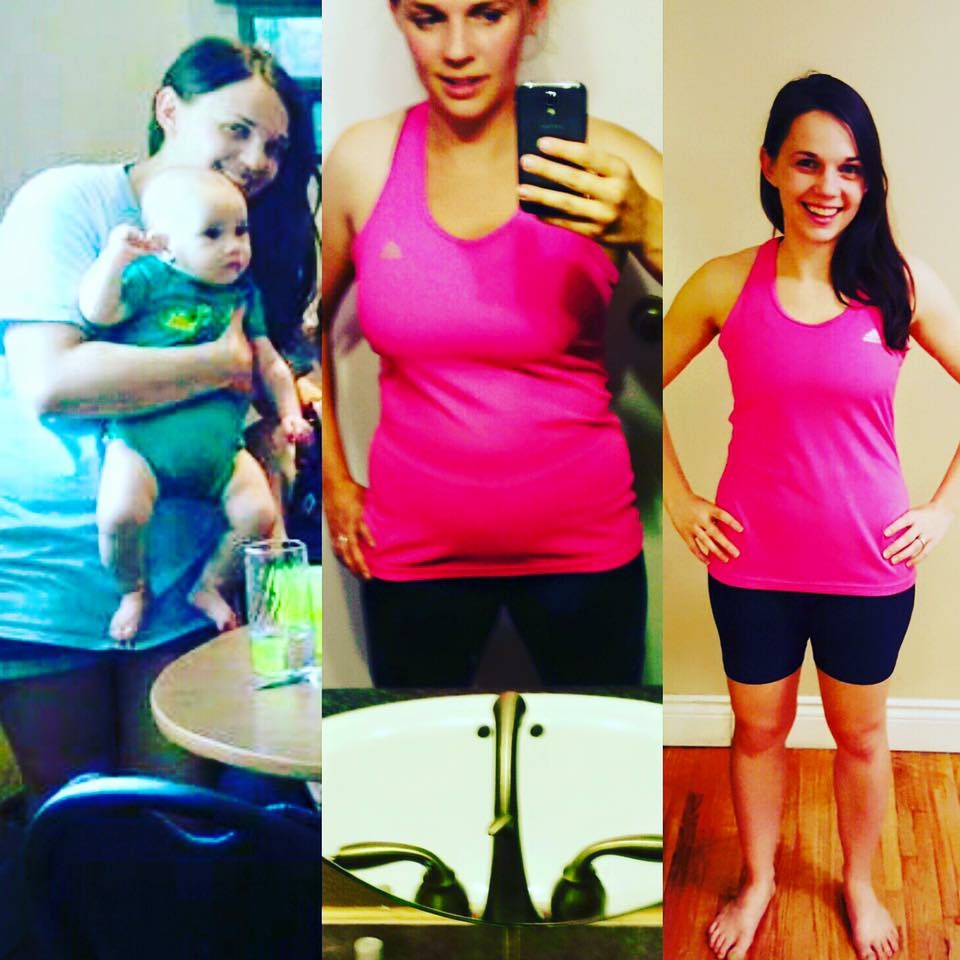 JOCELYN – Regina, Saskatchewan
"After 3 kids in 5 years I have lost 31 pounds and am back to my prebaby weight! It has taken 8 months of cleaner eating and 7 months if Bodyfit By Amy videos. It took me twice as long as I originally planned, but I stayed positive and stuck with it. Amy's videos have given me the motivation to stay on track and push through plateaus! Thank you so much Amy!"
I was suffering from baby blues and struggling with the rapid change in my body--physical, emotional, hormonal and mental. That's until I found your postnatal workouts. I now look forward to working out each day and know I can fit them in and still have time to play with my Bub, all while knowing they are tailored for and safe for my c-section, breastfeeding, mummy body. They have made me feel comfortable in my own skin and empowered me to be the best version of myself for my family and for me! I can't even begin to express the huge positive change you have created in my life. Thank you, Amy!
Melissa - Ararat, Victoria, Australia
"I've just had baby number 3 (I now have 3 little ones under 3) You are refreshingly honest and make me feel at ease exercising because you know what it's like to have had a baby and are honest about the affect it has on your body."
Kirsty
United Kingdom