Helping You Meet Your Goals
About Amy's 4 Weeks to Fat Loss E-book
DANIELLA - New York, NY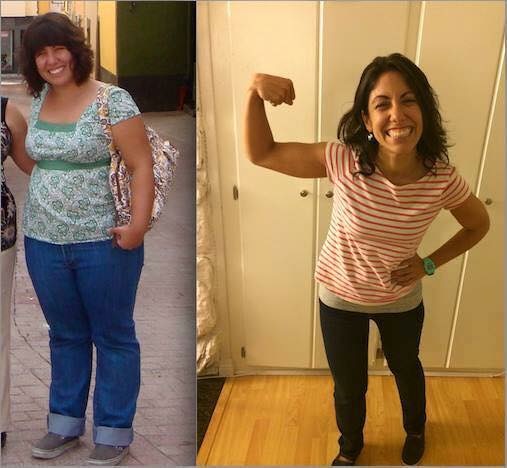 "I spent my entire life overweight, sometimes by more than 50 or 60 pounds. I rarely exercised and never thought about what I ate. And, although a part of me had always wanted to lose weight, it felt daunting. However, after a sobering trip to the doctor I knew I had to make some permanent changes. At 25 I was already showing signs of strain on my heart and joints, and was likely to develop diabetes. I needed to lose 50+ pounds, but had no idea how I was going to do it. That's when I found Amy! The best personal trainer and now one of the best friends ever. When I started with her I was overwhelmed by having to lose over 50 pounds; but, she reassured me that I could do it as long as I was willing to work hard and establish healthy routines. After two years of following her training program, I lost 60 pounds! Not only that, but I have been maintaining my current weight for over five years. I moved away from LA last year and can no longer train with Amy in person, but I religiously exercise using her awesome YouTube videos and continue to maintain my current weight following her plans. I cannot recommend Amy enough, and am so grateful to her for all of the healthy changes I have made in my life. I feel great, and I know anyone following her training programs will too."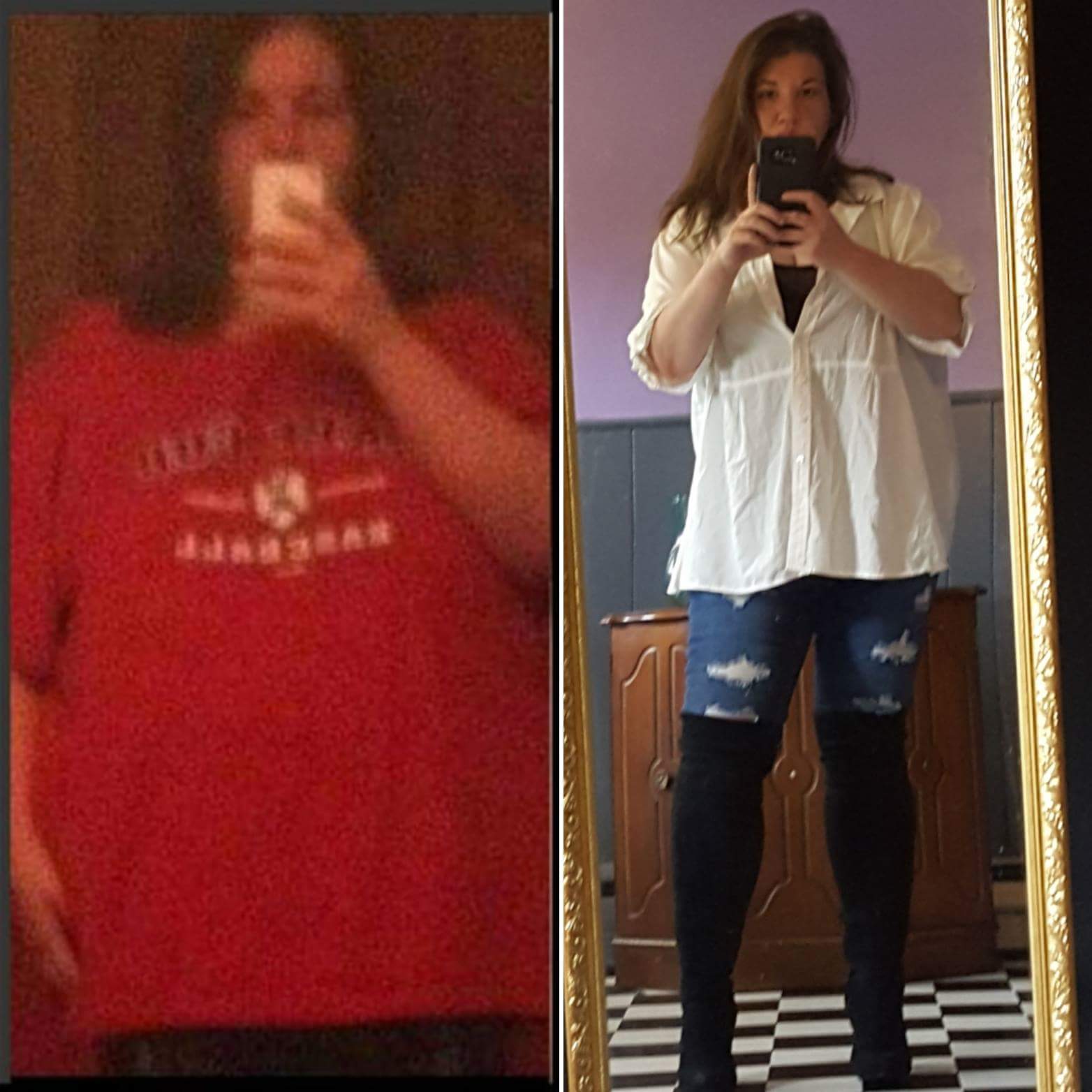 KELLY - Worcester, MA
"I can't afford a gym membership or equipment, but with the help of your videos and healthy eating, I'm down 60 pounds and am building muscle and stamina! I've battled weight my entire life and am finally seeing real changes in my body and attitude. This pic in red is the only full body photo I have before weight loss because I was sad and self hating the way I looked; I don't ever want anyone else to feel that way. I want other people in my position to know that it is possible! Thank you for sharing useful and healthy workout material. It has literally saved my life!"
"I'm rebuilding my health after a back injury and credit your workouts for a lot of my weight loss and a return of energy."
Lynda
Sydney, Australia
"I've just had baby number 3 (I now have 3 little ones under 3) You are refreshingly honest and make me feel at ease exercising because you know what it's like to have had a baby and are honest about the affect it has on your body."
Kirsty
United Kingdom
"I can't afford a gym membership or equipment, but with the help of your videos and healthy eating, I'm down 60 pounds and am building muscle and stamina! I want other people in my position to know that it is possible! Thank you for sharing useful and healthy workout material. It has literally saved my life!"
Kelly
Worcester, MA