LET'S GET FIT
Let's face it, finding time to workout is hard!  And gym memberships and classes can be expensive!  A few years ago, I started my You Tube channel to create free, time efficient, effective workouts that could be done by anyone, anywhere with little or no equipment.
If you've got even 5 minutes, you've got time for a workout!  Whether you are brand new to working out, or an experienced exerciser, I've got something for you!  Visit my You Tube channel to find FREE workout videos of all types and lengths–No Equipment, Dumbbells, Kettlebells, Suspension Training, Pilates, Prenatal, Postnatal, Stretching and Flexibility and more!
What Clients Are Saying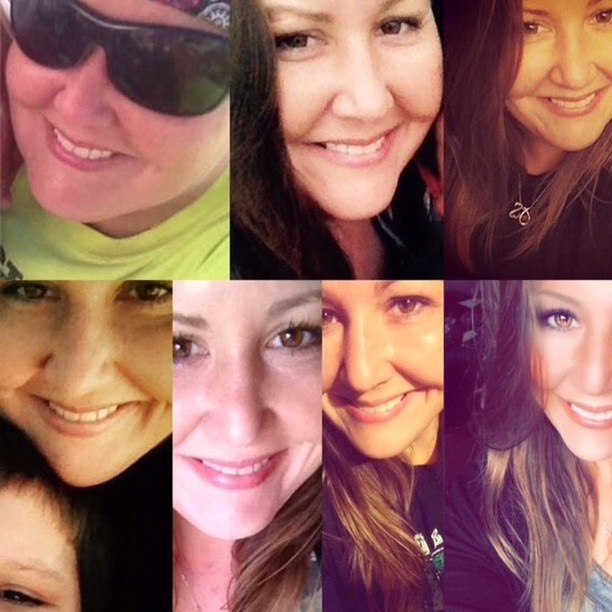 SHANNON – Milbank, TX
"You have motivated me and my body into losing 125 pounds and still going! You are my workout buddy everyday and I wouldn't have done it without you."
"I can't afford a gym membership or equipment, but with the help of your videos and healthy eating, I'm down 60 pounds and am building muscle and stamina! I want other people in my position to know that it is possible! Thank you for sharing useful and healthy workout material. It has literally saved my life!"
Kelly
Worcester, MA
"I'm rebuilding my health after a back injury and credit your workouts for a lot of my weight loss and a return of energy."
Lynda
Sydney, Australia
"After 3 kids in 5 years I have lost 31 pounds and am back to my prebaby weight! It has taken 8 months of cleaner eating and 7 months if Bodyfit By Amy videos. It took me twice as long as I originally planned, but I stayed positive and stuck with it. Amy's videos have given me the motivation to stay on track and push through plateaus! Thank you so much Amy!"
Jocelyn
Regina, Saskatchewan